Ready to start a conversation about asthma?
If asthma symptoms are standing in the way of your everyday life, it's time to work with your doctor to set a plan of action.
Answer the following questions, and use them as a guide when talking to your doctor about uncontrolled asthma.

The answers to this questionnaire are not intended to diagnose a condition or disease state. They should be used as a conversation starter when talking to your doctor about your treatment options for asthma. When you review this form with your doctor, have a list of your medications.
Looking for a doctor who specializes in treating asthma? Search for one here.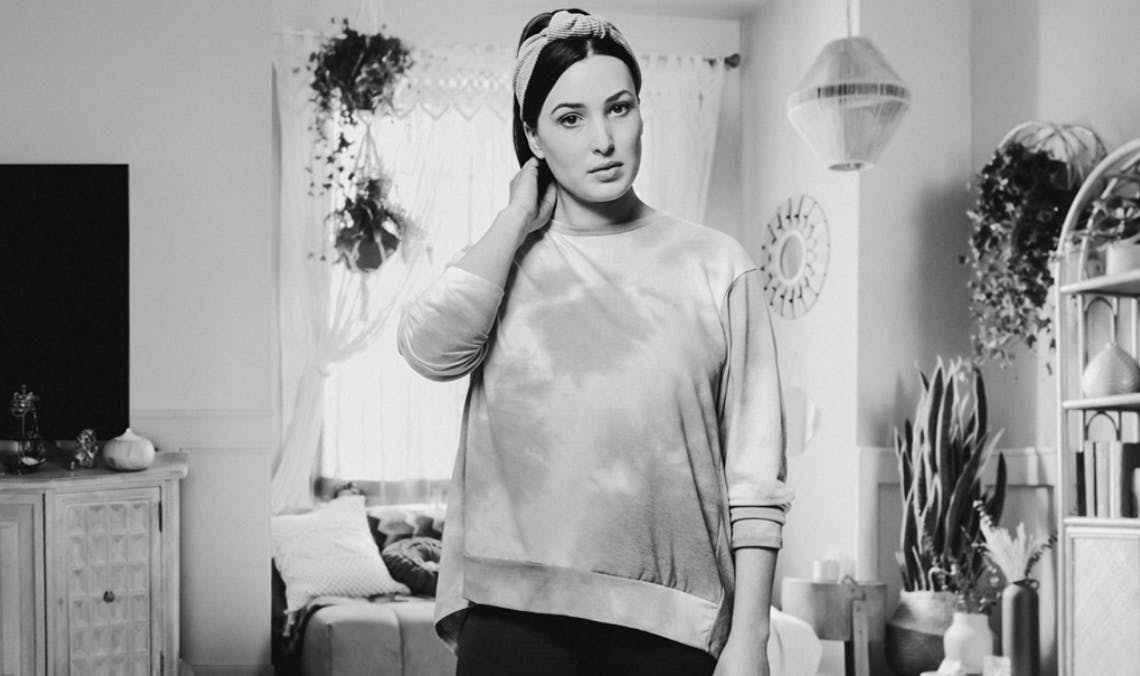 PAY AS LITTLE AS $0*
for up to 12 months
For eligible commercially insured patients, such as those insured through an employer.
*Maximum savings $2400/year. Restrictions apply.