What is asthma?
Asthma is a condition that inflames and narrows the airways of your lungs. And when it isn't under control, it can lead to difficulty breathing, impaired lung function, flare-ups, and frequent or recurring symptoms that affect your daily life.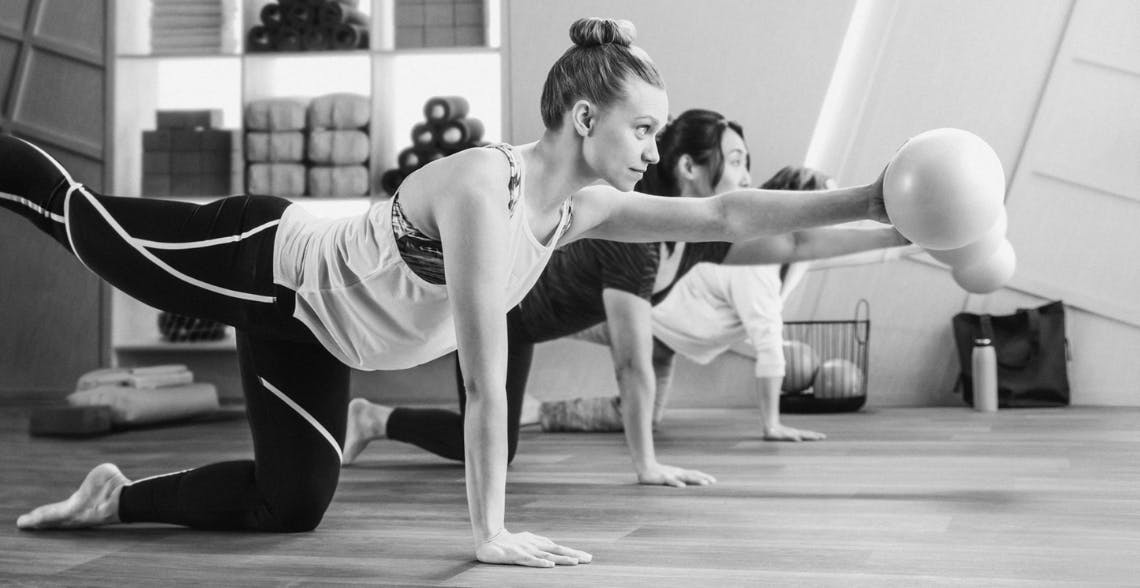 Uncontrolled asthma and your lungs
Some days, it might feel like uncontrolled asthma has taken control of your life—from the impact it has on your lungs, to the symptoms it causes you to experience. But when asthma has taken control, it's time to take it back.

Even if you're taking a daily 2-in-1 medicine to help control your asthma, it still might not be enough.
Find out if your asthma is under control with the Asthma Control Test.
How do I know when it's time to Go Triple with TRELEGY?
Here are some signs you can look for if you think your asthma may be poorly controlled on your current treatment:
Dealing with symptoms of asthma more than twice a week (like wheezing, shortness of breath, coughing, or chest tightness)
Using your rescue inhaler for asthma more than twice a week
Waking up during the night because of asthma symptoms
Limiting your normal activities because of asthma symptoms
Seeking urgent or emergency medical attention in the past because of an asthma flare-up
Be sure to discuss symptoms with your doctor.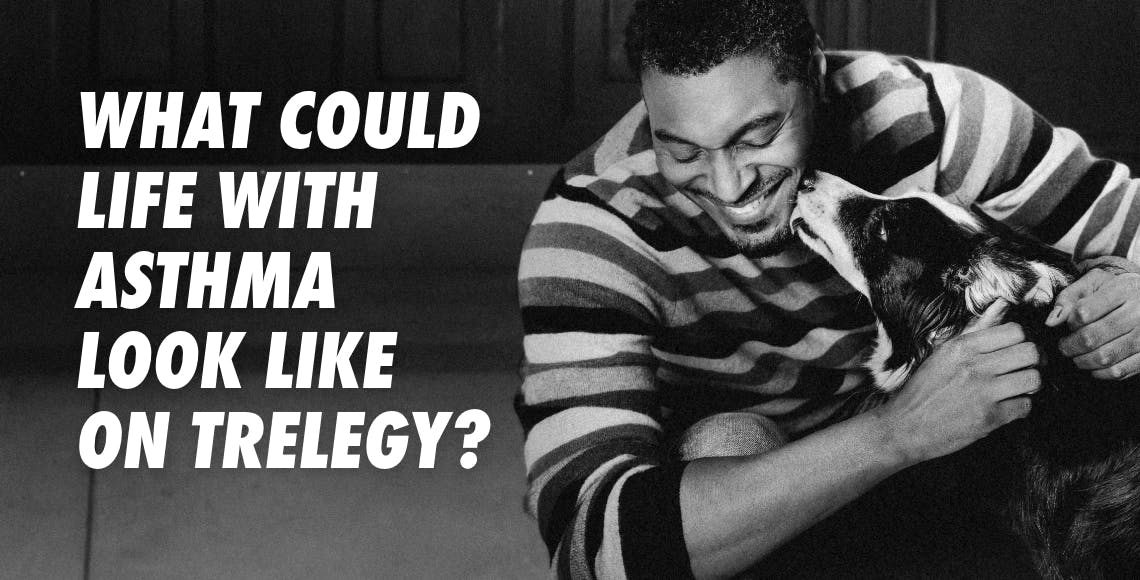 If you're having any of these experiences on your current treatment, your asthma might be poorly controlled. But that's where once-daily TRELEGY comes in. It's a 3-in-1 treatment that works to help you breathe easier and improve lung function for a full 24 hours.*
Your results may vary.
*In a clinical study of patients still symptomatic while taking a 2-in-1 treatment, patients taking TRELEGY had significantly improved lung function vs patients taking 2 of its 3 medicines.
Let's talk about asthma flare-ups
An asthma flare-up (or exacerbation) is a time when asthma symptoms have worsened and are severe enough to require treatment with steroids for at least 3 days, or a hospital/emergency room visit.

A treatment that contains 2 of TRELEGY's 3 medicines (ICS and LABA) has been shown to help prevent future asthma flare-ups in people with a history of flare-ups.
THAT'S WHY, IN A 1-YEAR CLINICAL STUDY…†
When people reported how many flare-ups they experienced taking either TRELEGY or 2 of its 3 medicines,
reported no asthma flare-ups
reported at least 1 flare-up
The average number of flare-ups reported was 0.31 (less than 1 flare-up) per year.
†Based on the limits of the study analysis, this data on flare-ups is descriptive and your experience may differ.
PAY AS LITTLE AS $0‡
for up to 12 months
For eligible commercially insured patients, such as those insured through an employer.
‡Maximum savings $2400/year. Restrictions apply.